WSOP
WSOP 2011 Runner-up Martin Staszko Targeted by Deadly Gangsters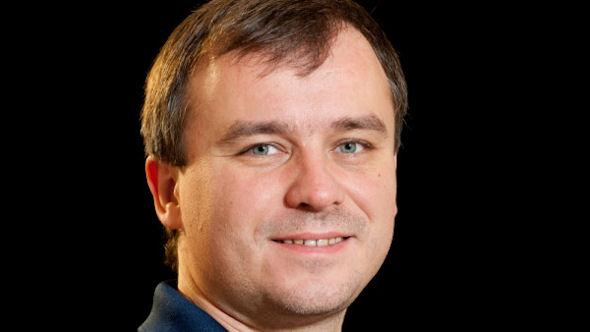 WSOP 2011 Runner-up Martin Staszko Targeted by Deadly Gangsters
Seven people face charges at the City Court of Prague and could face a maximum penalty of life in prison. An elite team of ÚOOZ (a police body that specializes in the most dangerous branches of organized crime) claims they were members of a gang that tricked several Czech bussinessmen into meeting them at different places abroad. Those who elected to take the proposed trips ended up kidnapped and blackmailed and in two cases, they even never returned back to their families.
Starting on Saturday, the Czech newspaper Pravo has been unveiling six stories of delicate plans aimed at carefully selected victims. The police claim that Michael Šváb, who happens to be a brother-in-law to a popular actor Martin Dejdar, was the boss of a group formed in early 2011. Although he was prosecuted for a kidnapping an unnamed millionare in 2005, he was not found guilty in the trial.
The first story dated back to July 2011 seems to be a good lesson in unprecedented naivity towards a stranger online. Yachting enthusiast and known philantropist took an offer to travel to Valencia to meet a wealthy man named Robert Kelner. The fake character was undergoing a tragic loss in the family motivating him to donating huge amount to charity. Surely enough, the meeting took place in a downtown appartment rather than a luxury boat. Methods ranged from shouting at gunpoint to hours spent in a dark room. After six days of pressure, the victim paid cca $2,000,000 ransom and a few hours later landed safely in Prague.
Next target - Martin Staszko
Three months later, the story of WSOP 2011 runner-up Martin Staszko took Czech media by storm. Michael Šváb took just thirteen days to contact a person he mistakenly considered a top representative of the poker movement. Milan Sláma, chairman of the now defunct AČP (Czech Poker Association - mostly known for an unsuccessful civil disobedience act regarding running public poker tournaments in unlicensed locations), was however well aware that not all of the games are spread in an honest way. Mr. Šváb, once again under the pseudonym of Robert Kelner, wanted to treat his father an unusual Christmas gift - a private poker game in Cannes featuring the newborn superstar.
Offers like private jet or huge appearance fee only fueled Mr. Sláma's (just slightly incorrect) assessment of the situation - they want to take Staszko's money in an unfair game. In fact, the cards were never supposed to be in the air. Despite not knowing it was a matter of life and death, the smart choice was made and the offer politely turned down. Because of this cautious approach, Martin Staszko never actually met any of the gangsters and did not realize the danger he was exposed to until the gang was arrested last April.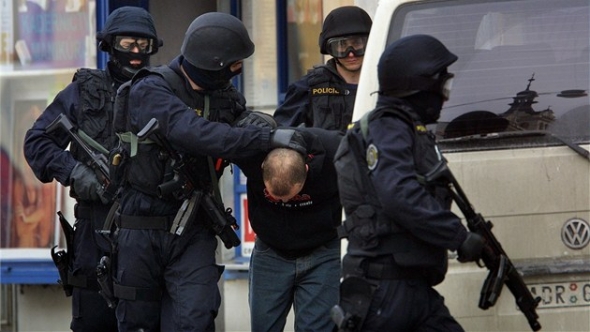 Not everyone was lucky or cautios enough...
Matter of life and death might sound inflated, but after a pointless offer to move the private poker game to the Bahamas (never even discussed) the group turned its attention to lower hanging fruit.
Unfortunately, the next pitch was successful and the drama that followed ended in one of the two murders the group is currently being charged with.
18+ Hrajte zodpovědně, účastí na hazardní hře může vzniknout závislost. Od 1.1.2017 platí v ČR nový loterijní zákon. Řiďte se vaší jurisdikcí.
Komentáře
Přispívat mohou pouze přihlášení uživatelé. Pokud chcete vložit komentář, přihlaste se ZDE.